Welcome to the best resource for searching for homes, provided by Linda Montiel and Mike Trotter, Keller Williams Realty

A home is not a home because of its room dimensions or the color of the walls. It is about how you feel when you walk through the front door. A home becomes a home when you can instantly envision your life unfolding within the walls.

This is about more than real estate. It is about your life and your dreams.

Different by design

The Linda Montiel Team takes a different approach to real estate, one that is built on personal touches, win-win deals and positive results.

We utilize the latest technologies, market research and business strategies to exceed your expectations. More importantly, we listen and that means finding the solutions that are tailored to you. Linda's team underpromises and overdelivers.

How We Can Help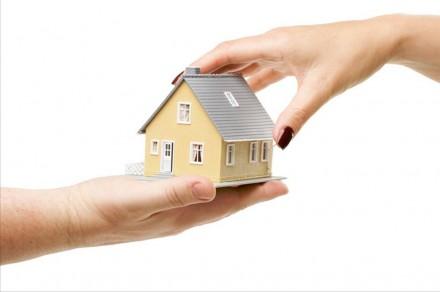 Thanks for starting your real estate search with us. This website is full of information for you whether you are looking to buy or sell a home.

After you have had the chance to review this information, contact us so we can tell you more about how we can help.

I appreciate the opportunity to earn your business.

For the latest and most up-to-date information about the Real Estate Market, tune in to NAR Radio.

About The Linda Montiel Team

The Montiel Team is a highly skilled group of professionals that take care of all up front and back-office real estate transactions to achieve the results that best benefit your needs. Linda's team, with their extensive network of local, national, and international associates, is like having your very own personal advisory board for buying, selling, or investing in real estate.

Also, check out our new website at http://lindamontielteam.com for more useful information on home buying or selling.

Our Mission


To provide real estate sellers, buyers, and investors a reliable, honest, and trustworthy customer service to help them attain the results they seek in a timely and positive manner.

We stay informed of the current market trends, laws, and technology in order to serve our clients with unequivocal excellence in all aspects of our real estate services.

We are committed to remaining the top real estate producers in VenturaCounty and surrounding areas. We believe in advocating the strictest values in all aspects of our transactions in a fair and competitive manner. We work to heighten the prestige of our industry and enhance a positive awareness of our profession.

Besides ourselves and several office administrators, our team includes professionals in ancillary services to include:


General Contractors

Landscaping Services


Escro

w and Title Professionals.